2018 has been a truly definitive year Linear Projects, with turnover topping £19m, office staff increasing to 45 plus on-site operatives to 200 – and celebrating 25 years of operation.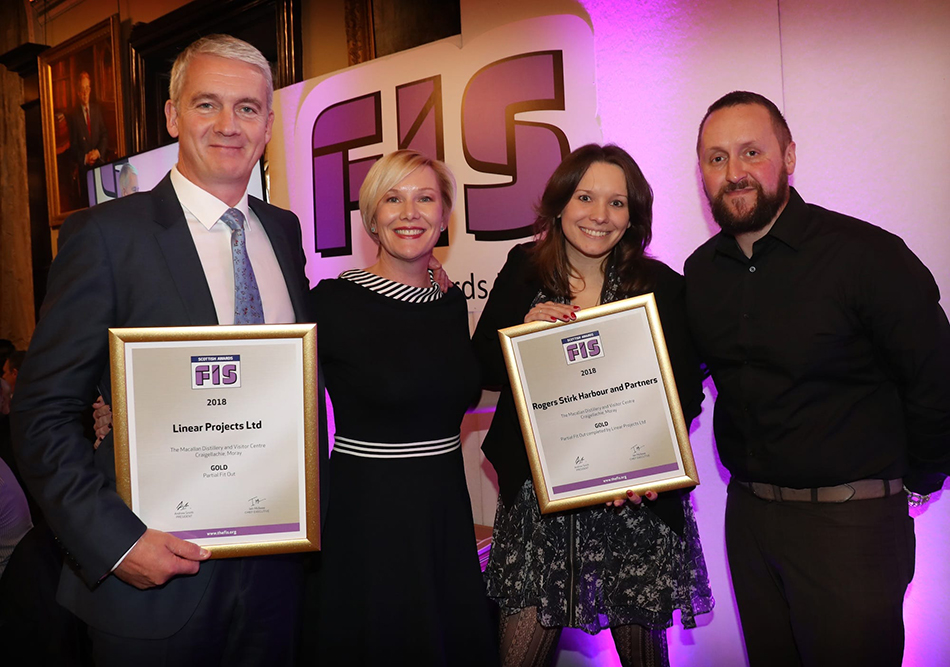 Back in 1993, John Holmes Construction was a labour-only family business offering dry lining and suspended ceiling solutions, the business evolved to Linear Projects in 2003 and has continued to go from strength to strength.
The steady growth and expansion of Linear Projects has ensured stability and reputational strength, with it now working with a number of the UK's largest contractors, on some of their most significant and major projects.
Commenting on the milestone, Stephen Holmes, CEO of Linear Group, said, " The Linear Projects ethos has always been about doing the job right and making sure the outcome is the very best it can be. It is this commitment that has shone through consistently over the last 25 years of business. When my father started this business, this was his commitment and we hold it true today as much as he did 25 years ago.
"I am incredibly proud of what the business has achieved and of the contribution of each and every member of our own team and the operatives have made in delivering each projects through to such high quality completion. Looking at the projects we have worked on and are currently involved in, it is clear to see how far we have come and the strength of our reputation in the industry today."