Following the successful partnership forged with public sector development partner hub South West Scotland (hub SW) over the past 4 years, and as a result of a retendering process, Linear Design & Construct is delighted to have secured partner refresh status to continue as a Tier 1 Construction Partner for the next three years.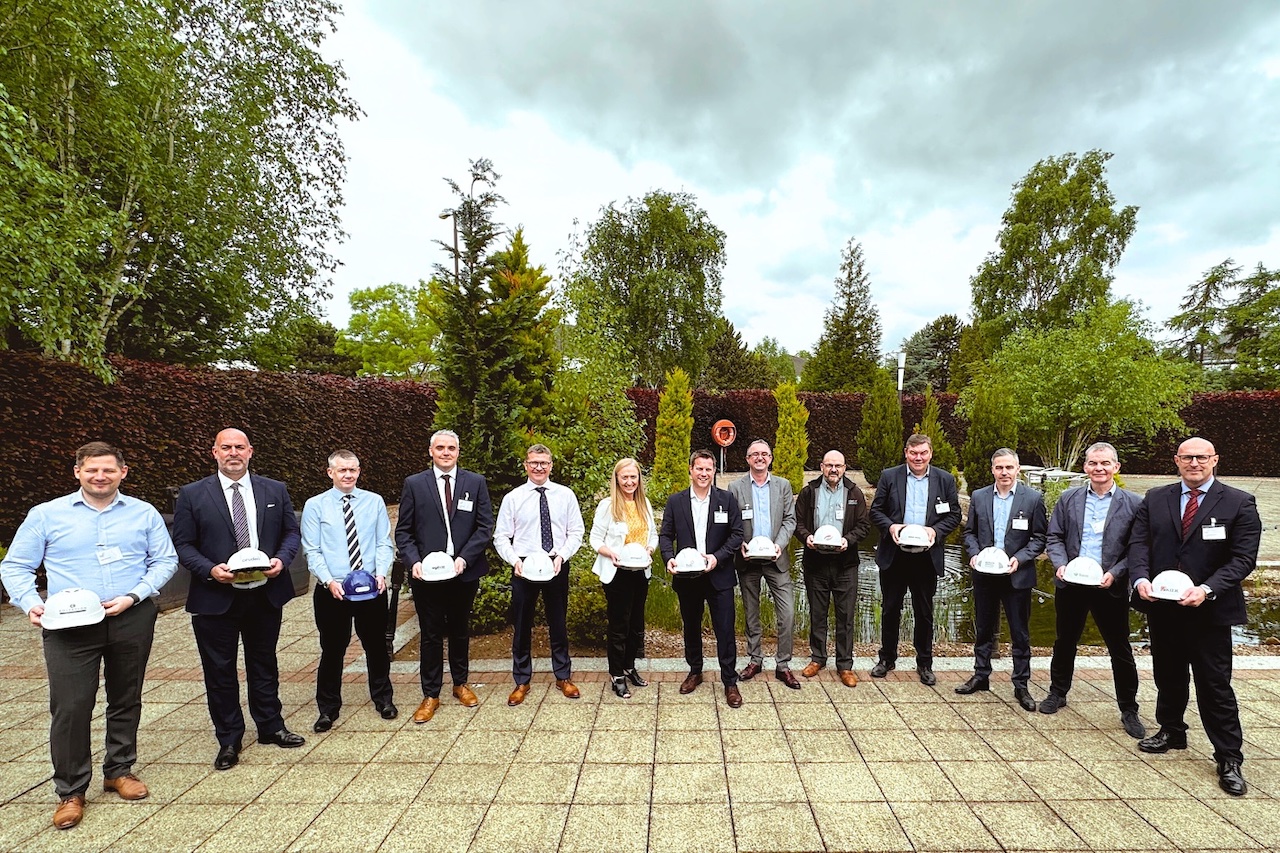 hub South West refresh contractors 2023
Working on key projects as part of the partnership has seen LDC work across major office refurbishment for South Ayrshire Council in Ayr and Troon, as well as the completion of the North Lanarkshire School Extensions to All Saints & Rochsolloch Primary Schools and The Cutty Sark Centre & Public Realm in Ayr.
Commenting on the outcome of process, Ryan Broadley, Managing Director, LDC Scotland, said, "Securing our ongoing partnership with hub South West is a significant milestone for our team and one which reflects the hard work and commitment by everyone involved. The diversity of the projects match our skill set well and have allowed us to forge productive relationships and vitally, deliver excellent project outcomes. We look forward to continuing this relationship for many years to come."
The refresh is part of a commitment to reviewing the organisation's construction partnerships every three years to ensure the highest quality projects are delivered for the people and communities across the south west of Scotland.
Michael Ross, Chief Executive of hub South West said, "We are delighted to announce our refreshed construction partner line up with experienced partners who all share our dedication to serving our public sector participants and local communities with a firm focus on ensuring our projects recirculate money locally, create local jobs and enable local apprenticeship and education opportunities. These relationships strengthen our firm focus on achieving high quality, sustainable projects that demonstrate value for money whilst investing in a continuous improvement model to ensure the best possible output for our participants."