Over the past four years, Cheryl McGrory has shown a real flair and commitment to all things compliance which led her to her current role as IMS Co-ordinator. Here she shares her journey, her inspiration and what she loves about working for Linear Group.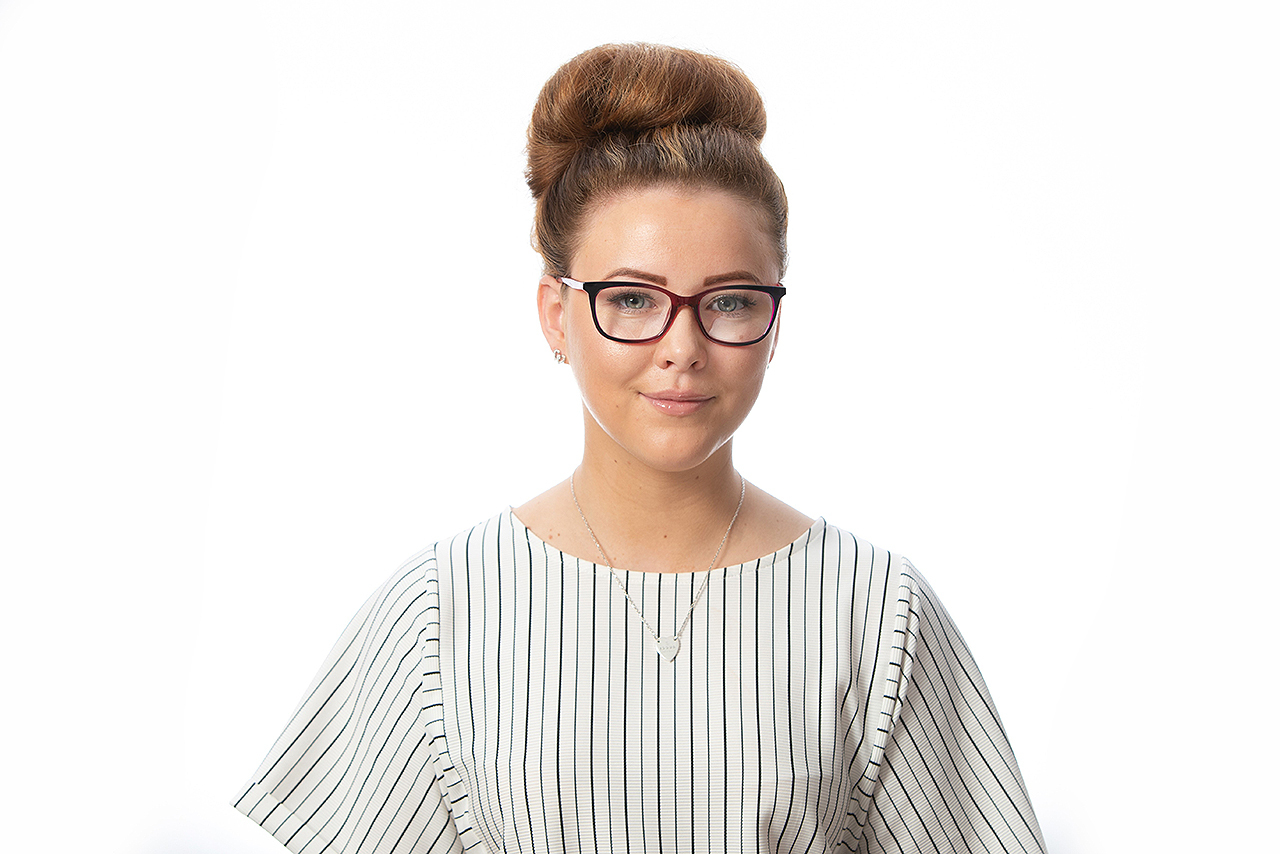 How did you come to work for Linear?
In early 2018, I was unhappy in my job and was looking for a change of career. I came across the job with Linear advertised through an agency website and the position being advertised caught my eye so I decided to apply. After two interviews, I was offered the role and was delighted to accept – and I've never looked back!
Tell us about your role
Over the last four years my role has changed slightly. I started as a Processing Administrator which was a split role between compliance and purchasing. Due to business needs I then moved into a new role which was Compliance & Community Benefits Assistant and now my role is IMS Co-ordinator. This involves planning of internal audits, updating and ensuring all documentation is available for the systems to be maintained, ensuring the integrated management system is managed, monitored and maintained and providing support to the Operations Manager.
What is the most rewarding part of your role?
The most rewarding part of my role is carrying out audits with site teams and receiving feedback from them, that it was beneficial. It's such a good feeling when we receive positive feedback that what we are doing is making a difference on site.
What is your proudest moment in your career?
The proudest moment in my career is being recognised for the IMS Co-ordinator's role that I am currently in. It made me feel great and boosted my confidence.
Who has influenced you most?
I would say my line manager Claire has influenced me the most. She is an amazing manager. Myself and my co-workers respond really well to the way she runs our team. I hope to incorporate many of her leadership tactics in my career with Linear, specifically making time for myself and other employees.
What the most challenging aspect of your role?
One of the challenges I face within my role is being heard in a busy and dynamic workplace. As my role is within the compliance team, we are responsible for issuing document changes, new processes and procedures, which often come from the senior team and require business wide implementation. We have to work hard to ensure our communications are implemented despite colleagues sometimes not appreciating or understanding why we need to drive these changes or processes.
What makes Linear different?
For me the main difference between Linear and other companies I have worked for is the nurturing and motivating environment and culture. As a staff member I feel looked after, appreciated and I enjoy the culture.
How have things changed since you joined?
When I joined it was just Linear Projects and now there are three new companies under the Linear Group with more to come. The company is continually growing and I'm glad to say I work for such a successful, hard working company.
How would others describe you?
Thoughtful, observant, honest, positive, and kind.
What do you enjoy outside of work?
I enjoy spending time with my 15-month-old son Joseph (also known as Wee Joe). He loves going to the swing park and soft play at weekends.