Linear Fire Safety, leading providers of high-quality, independent fire safety expertise, have undertaken 12 fire risk assessments for West Lothian Leisure to ensure fire safety measures and management systems were fully compliant prior to them reopening on 26th April.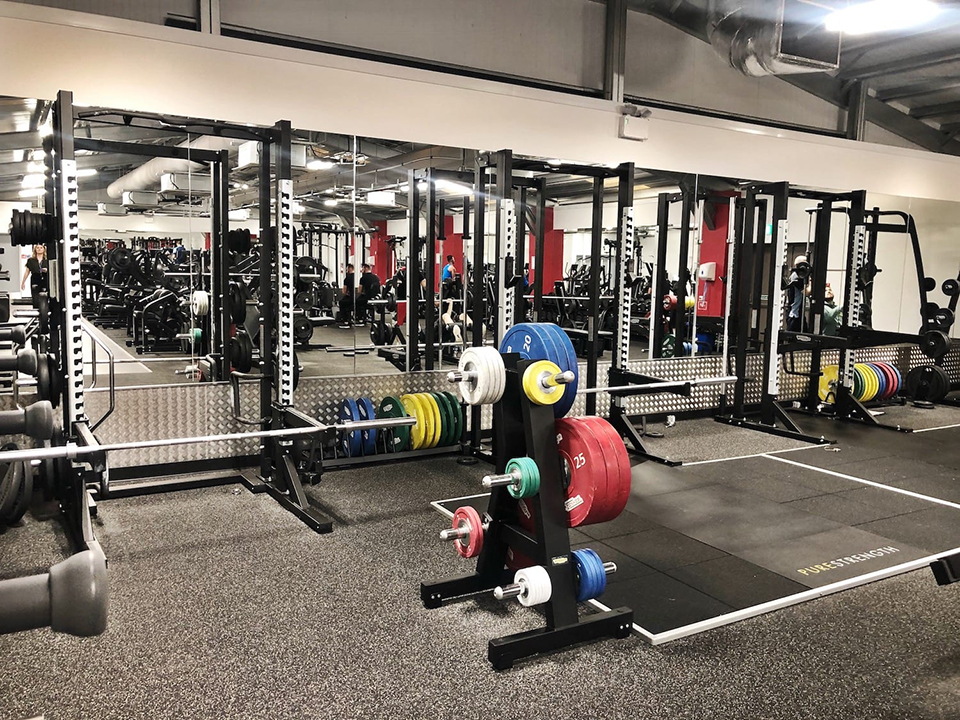 Each venue across the region was fully assessed in line with the highest standards of fire safety for West Lothian Leisure which delivers vital services and facilities to the people of across the area.
Launched in January 2021, and part of Linear Group, LFS will also be delivering Fire Warden and fire awareness training to ensure their staff fully understand their duties and responsibilities in this important safety issue.
Alan Macmillan, Managing Director, LFS, said, "Supporting West Lothian Leisure as they prepared to reopen after many months in lockdown has been a really important, and rewarding, project for the team. It is testament to their proactive and committed outlook that they called on us to bring our expertise in across their estate and ensure they were are fully compliant and ready to welcome the community back safely. Our team have thoroughly enjoyed working with the team and being able to share their own knowledge and expertise to the benefit the members and venue users."
For West Lothian Leisure having a professional fire risk assessment carried out is a vital to encourage good safety practices, whilst also demonstrating to staff and customers that their safety is a priority.
Commenting on the work undertaken by LFS, Will Reeves, Health and Safety Compliance Manager, West Lothian Leisure, said, "Linear Fire Safety and their team have many years' experience in fire safety and in undertaking fire risk assessments. Their team managed to complete 12 risk assessments in just over a week, providing vital feedback during the process and presenting detailed assessments that will allow us to maintain and improve on our high standards. Over the years working with the team, I have always been happy with the advice and service that they have delivered and they are always available to offer advice and support when required."
The LFS ethos is built on the fundamental belief that fire safety must be integral to each and every building. Through its industry leading team of experts we deliver the most comprehensive solution to guarantee your optimal fire safety strategy.