Linear Design & Construct has begun work on its first project at the prestigious Wellington Place Estate development.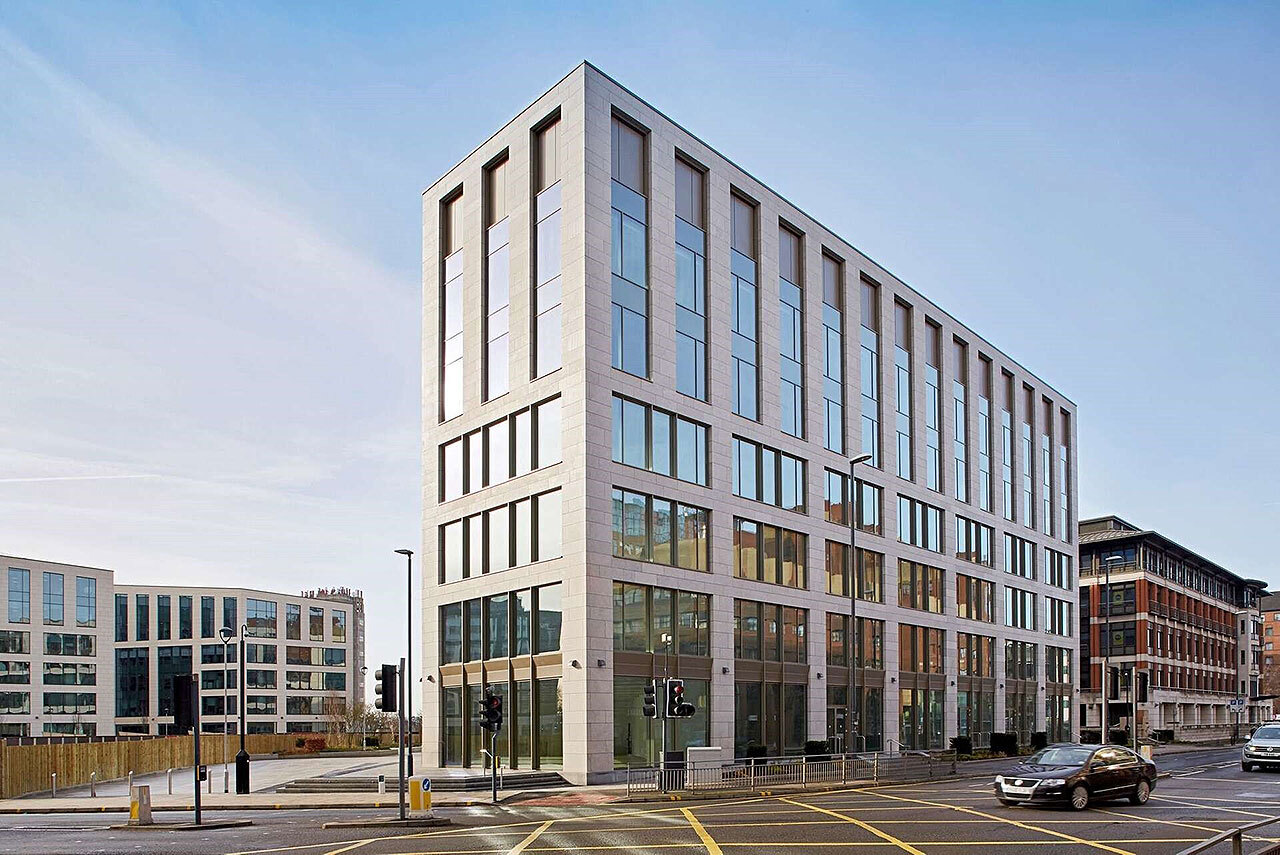 This hub comprises state-of-the-art offices, independent restaurants, exciting events and landscaped gardens steeped in history – all just a few minutes' walk from Leeds railway station.
The LDC England team and our supply chain partners demonstrated strong understanding and vast experience of the project requirements and fit out needs to secure the contract and will be involved in the enhancement works at 3 Wellington Place to provide landlord facilities and additional WC facilities for tenants and visitors alike.
The project scope includes the design, build and commissioning of the demolition of existing ground floor CBRE FM office; relocation of central security system from 3WP to 6WP whilst ensuring live operations; relocation of main fire alarm, refuge and sprinkler panels to the ground floor reception desk whilst ensuring live building operations; modification of existing life safety/M&E systems; new IPS's and corian wash basins.
Working in collaboration with an experience extended team including Sheppard Robson Architects LLP, Arup and Gardiner & Theobald LLP, the overall approach will provide a seamless and high quality solution.