John Gilchrist moves into the newly created role of Operational Lead whilst Andrew Reid takes on the Commercial Lead role.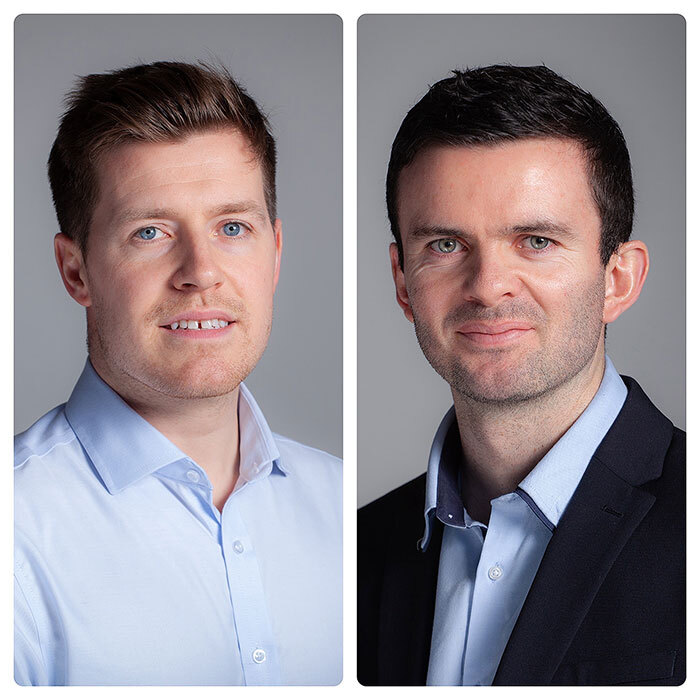 A reflection of their commitment and excellent delivery, both also become Directors having played a major part in the evolution and ongoing success of LDC since its launch.
John has been integral to the ongoing successful delivery of key LDC projects, ensuring excellent programme execution and client relationship management. His commitment to exceptional communication and the highest standards of quality and safety have made a profound contribution to the business.
As one of LDC's founding employees, Andrew has been at the forefront of contractual governance, cost planning, market testing and procurement since day one. His ability to deliver the optimal commercial and contractual control as well as supporting and developing the team, has added immeasurable value to the business.
Congratulations to both John and Andrew and we're sure we will continue to see their commitment and passion drive us forward well into the future.