After a competitive tender period with over 103 lot bids received, the Procure Partnerships Framework have announced the names of the successful contractors for their renewal of their new North West Contractor Framework.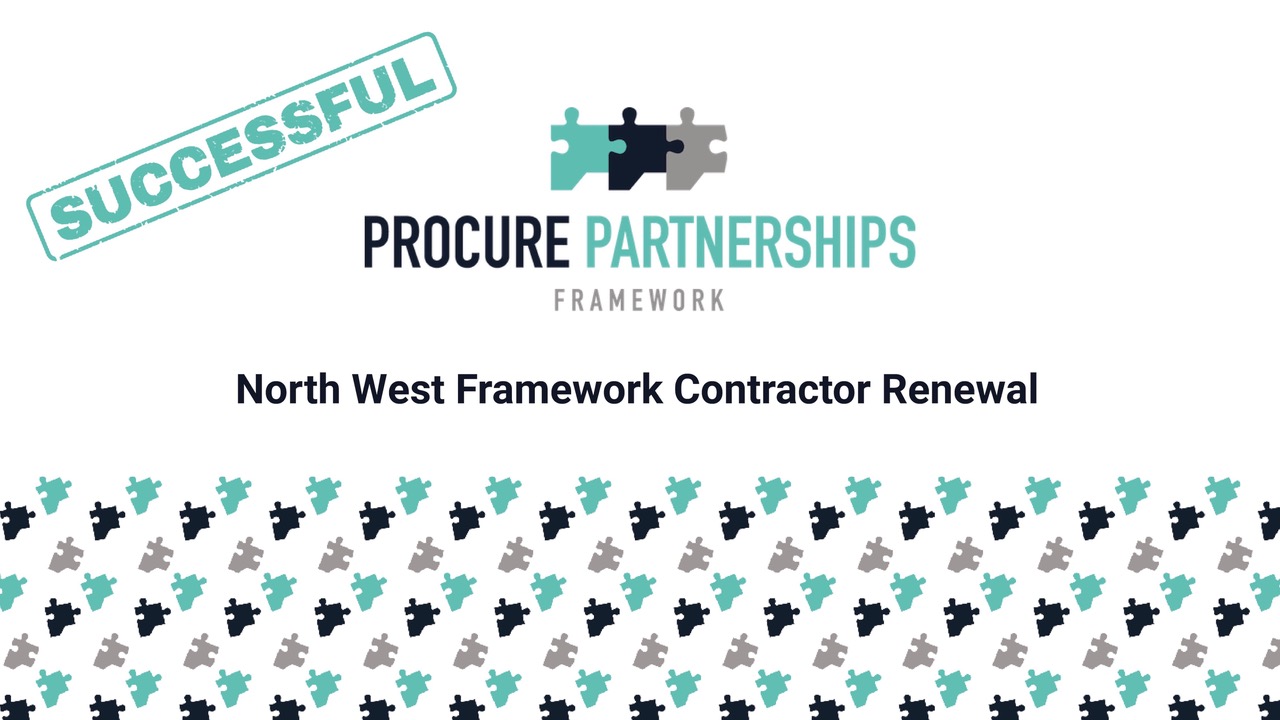 Linear Design & Construct have successful secured a place on the Framework following a six week tender period where the team demonstrated a commitment to customer and social value within existing and completed schemes.
The framework pushes the boundaries of how procurement can support public sector bodies to deliver their strategic targets. As well as helping to facilitate collaboration and innovation to deliver projects that will meet the changing needs of our built environment and support ambitions to build back better, the framework will be structured to enable the delivery of meaningful social value, benefitting our communities, our environment and helping to protect the future of the industry through enhanced upskilling and training. We will drive and monitor social-value-add benchmarked against the national TOMs.
Dan Hooker, Managing Director, LDC England, said, "Our appointment to this Framework is a real landmark moment in the evolution of our business in the North West and we're delighted to have secured a place. The quality of our work across key public sector contracts along with our productive partnership approach gives us a strong offer within the context of the Framework and we're confident we can add real value and expertise."
Natalie Palframan, Key Account Manager (North), commented: "it's really exciting to announce the contractor partners who will play a part in the success of the 2nd iteration of the North West Framework. I'm looking forward to working with these outstanding contractors to support the public sector in delivering long-lasting projects, to high quality and best value over the next 4 years."
Now operating nationally, the Procure Partnerships have been delivering successful frameworks across the North West of England for the past four years supporting with the procurement and delivery of over 150 construction projects within this period.