Linear Design and Construct have announced a number of new appointments as the business continues to build on its success and drive its growth ambitions forward.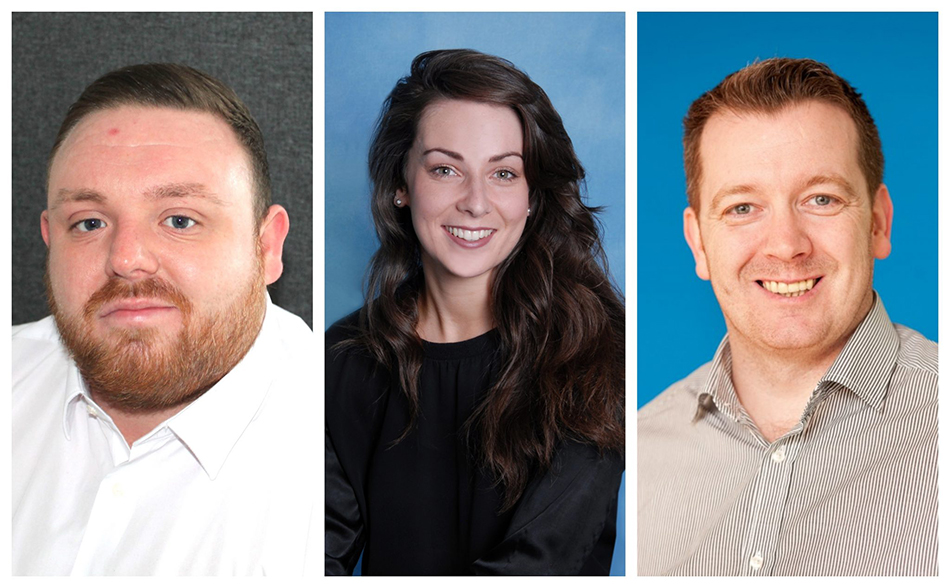 Eddie McCrory who has joined LDC as Contracts Manager. Having worked on both client and contractor side, he brings a strong understanding of construction management alongside an unwavering commitment to the highest standards of health and safety. In his role with LDC he utilises his extensive experience to ensure the very best delivery of projects and excellent programme execution. A firm believer in transparent communication, Eddie will enhance the LDC delivery team and client relationship management.
David Canning joins the team as Estimator with primary responsibility for all incoming tenders within the business, ensuring clients receive a quality, value adding service. He is also responsible for engaging with the supply chain to ensure the highest standards of delivery are maintained across all projects. With over seven years of pricing experience of contracts valued between £500,000 and £15million, David is committed to providing clients with competitive market costs on a recurring basis, reflecting his wealth of knowledge of the supply chain in Scotland.
Finally, Lisa Gray takes up the role of Assistant Bid Manager working closely with the wider LDC team to support the bid process from issue to final submission. This diverse and varied role requires strong written and technical skills, as well effective communications and engagement capabilities to ensure all relevant parties are involved in the process at the optimal time. Beginning her career with Kier, Lisa brings strong experience of the complexities of the bid process and a deep understanding of the pre-construction stage.
Commenting on the new additions, Ryan Broadley, Managing Director – Scotland at LDC, said, "These latest additions demonstrate the ongoing success of LDC and our continued commitment to recruiting the very best talent into our teams to drive forward the highest quality approach, to the benefit of our clients. We are delighted to have secured such high calibre recruits and already see the impact each of them are making within the business."