When it comes to all things commercial, Julie really is master of her art. With a career spanning 15 years, she began in the world of procurement before moving into Quantity Surveying in 2008.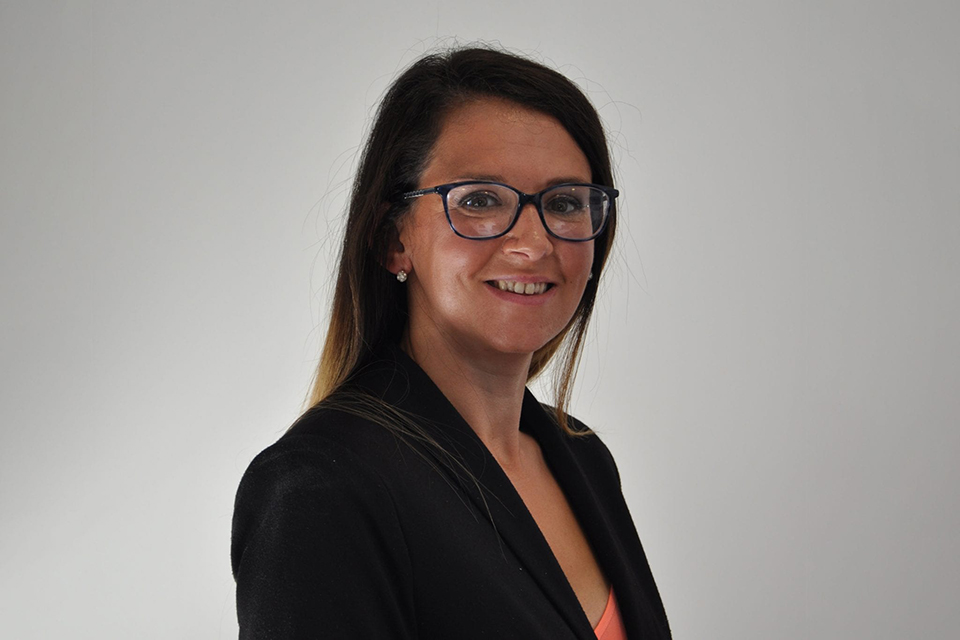 Just three years later, Julie successfully achieved her MRICS status, a sure sign of her focus, drive and determination.
Having worked for two major principal contractors; Laing O'Rourke and Iberdrola, Julie brought a diverse and impressive range of experience to Linear Projects when she joined the team in 2017 as a Senior Quantity Surveyor.
Since then Julie has made herself invaluable to the team, consistently contributing her expertise to a broad spectrum of Linear clients and projects.
Following the formation of Linear Building Compliance in 2020, Julie stepped into the new role of Commercial Manager to oversee all things in this vital area. In this role, she is responsible for ensuring all projects protect and optimise the Group's commercial position, alongside maximising value and minimising cost from project commencement to completion. A complex balancing act but one that Julie takes in her stride and always delivers the very best outcome.
As well as exceptional commercial support, Julie is pivotal in the preparation of bids for new business opportunities and contract negotiation. Her incredible ability to successfully combine risk and opportunity identification, contractual budgeting and issue resolution alongside strong client relationship management, reporting and compliance management, makes Julie a true force to be reckoned with.
Another key strength of Julie's is her commitment to continual improvement and development, which can be seen through her training and support to junior colleagues, alongside her investment in providing RICS training for Quantity Surveyors seeking chartered status.
Away from work Julie enjoys nothing more than spending time with her two young sons. She enjoys taking her budding footballers camping, going on adventure weekends away, reading and has recently rediscovered playing the keyboard to pass those long lockdown hours.