Heading up the newly formed Linear Building Compliance, Andrew is putting his 31 years' experience in the construction industry to good use as the Group continues to expand and evolve.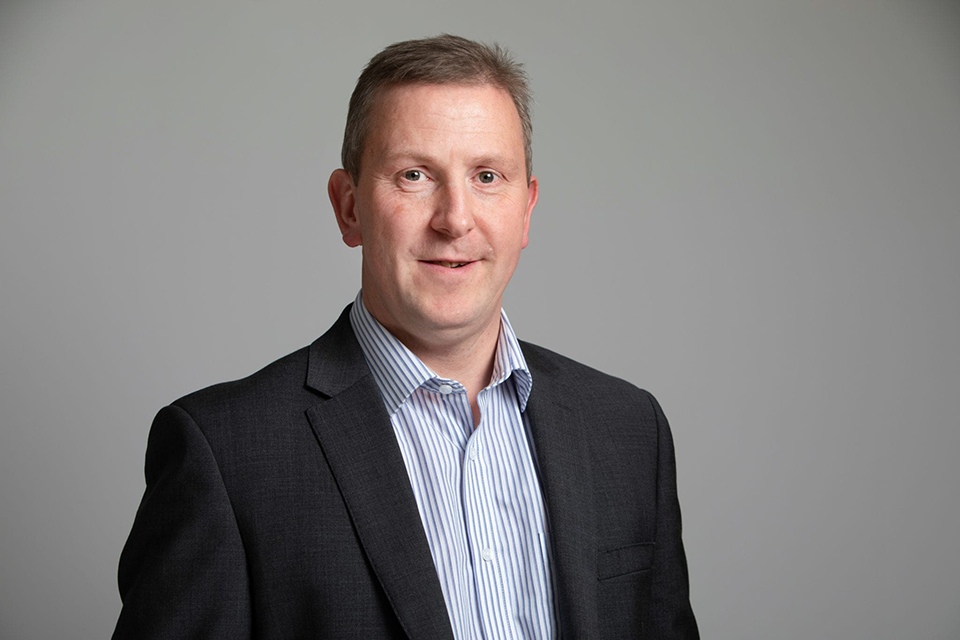 Beginning his career as a joiner, he went on to gain a BSc in Construction Management before working his way up through the ranks from Site Foreman to Project Director, working for both main contractors and specialist sub-contractors.
The diversity of Andrew's experience has seen him working on projects valued from £50k to £800m, and responsible for delivering many varied projects across most sectors including education, healthcare, residential, commercial and retail. He particularly enjoys working on Grade A listed buildings with period features, showcasing their historical relevance. Joining Linear in early 2018 he took on responsibility for all aspects of client relationship management from start to finish. Alongside this remit, he was also heavily involved in compiling tenders for a range of projects, from tender to completion.
Andrew demonstrates a consistently honest approach with a clear focus on reliability and diligence, and this is also reflected in his capabilities across quality control; risk management; team leadership; sustainability; stakeholder engagement and overall planning.
As Managing Director of Linear Building Compliance (LBC), he is now channelling his commitment and experience to develop this new division of the Group, building exceptional capability and a strong reputation across safety, quality and delivery throughout LBC.
Andrew said, "Being able to utilise my diverse skills and experience has really allowed me to forge a strong presence and path at Linear – particularly with the support of the senior management and wider teams. My new role is a great opportunity to bring this all together and help take these specialist areas even further within the Group, offering clients even greater value and expertise."
Away from work, Andrew enjoys spending time with his family, particularly taking long walks. He also enjoys watching football and Formula 1, as well as socialising with friends.
During this year's lockdown, Andrew has missed his much loved holidays but has got through the time with plenty of coffee and cherished time with his two young children.