Since the launch of Linear Building Compliance, the team have been busy acquiring new clients as well as working with existing Linear Group clients to bring their expertise to a diverse range of projects.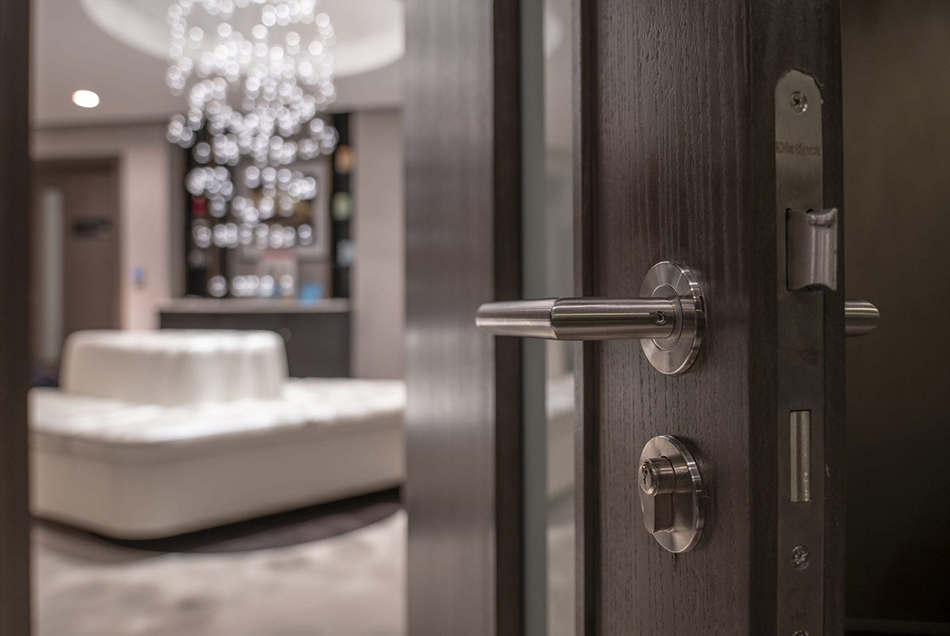 Linear Building Compliance is currently working with a large FM provider on a hospital to undertake FDIS accredited door inspections and repairs. This work has extended to repairs, partitions, ceilings, flooring, and decoration within a live hospital setting. Working closely with the client, we have successfully met the requirements and demands to provide third party approved repairs and maintenance.
Additionally, we are working on the installation of fire rated ceilings to multiple rooms within a new build hotel in Glasgow, where a quality installation has been the key KPI required on the project. As part of this work, the installation has been inspected by third party accreditation from Firas to ensure it aligns with the highest standards.
Finally the team have been involved in Fire Door Inspections for a local football stadium including maintenance works to their fire doors to ensure these remain compliant.
Andrew Shankland, Managing Director of LBC said, "It has been a great start to 2021 and to the start of this new business entity. Based on what we've seen already, we are confident we have a strong offer which we hope to establish further as the year progresses."