Joining Linear in Summer 2020, Angela is one of the newest recruits to the team based in our new Manchester office. She brings with her a wealth of experience and expertise from 19 years in the world of construction.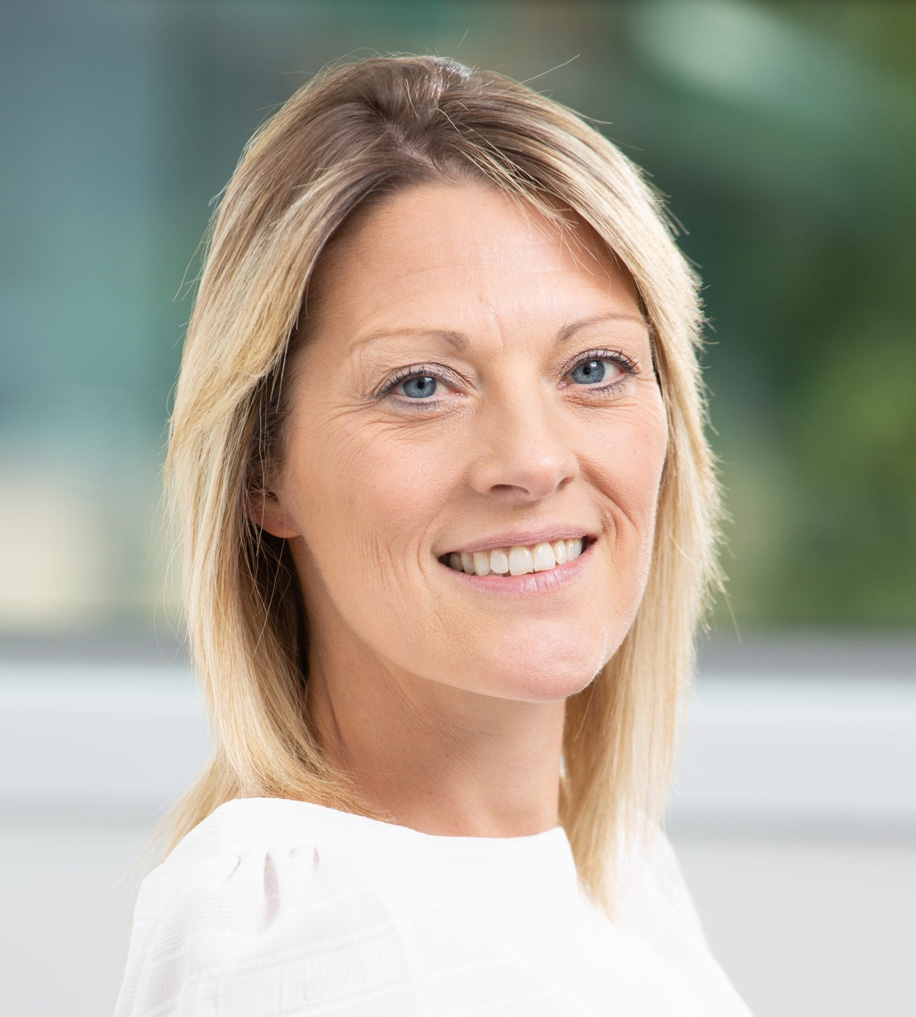 ngela's career path has been varied; she's been a site engineer, a site manager and overseen planning. On top of this, the diversity of her sector knowledge includes base build, healthcare, education, office fit out and residential, shows her adaptability and skills.
With an inherent perseverance and commitment to the best planning and optimal outcome, Angela's passion for distance running has clearly given her a pace and stamina within her working life. Whether its training for a half marathon or developing effective strategies for planning and reporting in each of the Group businesses, Angela applies the same dedication and focus!
Another strong trait Angela brings to the team is her belief that each project, no matter its size or complexity, has a simple solution which ensures a programme benefit to both the client and the main contractor. As such, she is passionate about involving all key stakeholders in the planning of our projects. This gives Linear a stronger offering, as all parties are involved from the outset and ensures strong relationships built on openness and honesty.
Angela Eckersley, said, "Joining Linear has been a such a welcoming experience as there is a real family feel to the culture and approach. Everyone ensures open lines of communications and it is clear that honesty plays a key part in the strength of the business."